About C Muligheder
C Muligheder helps small businesses and organizations to identify, develop and realize your ideas, whether you're starting up a new business, finding funding and fundraising or developing new projects and business concepts. If you're passionate about an idea or a cause, C Muligheder can help you achieve your goals.
Whether your motivated by creating a food revolution, publishing an art book or provide electricity to 20 villages is not essential. What is essential to me, is that you are passionate about what you're doing. In that case, C Muligheder can assist and support you in a way that respects your values and focuses on your needs.
C Muligheder is experienced in helping social economic business in every step of the fundraising process. The options for fundraising are many. I can give advise on all types of scholarships, foundations or public funds. For instance, I can assist you in the idea phase or help you sharpen your application before applying to make sure the right points are highlighted. If you plan to contact a foundation, I can assist you in the preparations.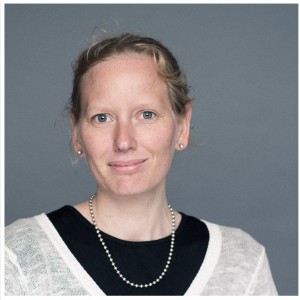 Lone Christiansen
Behind C Muligheder is Lone Christiansen. I hold a Bachelors Degree in History and a Masters Degree in Africa Studies. I have extensive experience in working with volunteers, project management, funding and fundraising, management, development of visual strategy and project coordination. Until I founded C Muligheder in early 2015, I have helped organizations in Swaziland and Mozambique with strategy, idea development and project management. I am a tool entrepreneur, when it comes to advising and helping both people and businesses to grow. It is all about finding the specific tools needed. To do so, I gladly work across the normal subjects and adapt methods and tools to the specific situation. Many of the tools, exercises and templates, I use, I have designed myself.
I started C Muligheder to ensure that all the good projects out there get the funding they deserve. My aim is to demonstrate that fundraising doesn't have to be rocket science, and that with the right knowledge and the right tools the process can be tangible.
Services
C Muligheder can help you with:
 Tools for finding the grants
 News and trends in regard to fundraising in Denmark
 Learning how to frame your application
 Understand the different options for public and private grants.
 Learn the four phases in writing a grant application successfully
 Learn how to prepare a fundraising strategy
For more information please call or send me an email
Regards Lone